February 18, 2013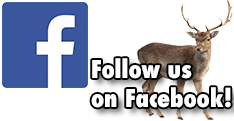 Inside the Shop
The Buck Shop has grown by word of mouth and client recommendations. Here are a few photos of inside the Buck Shop display area showing various mounts, artistic bases and displays.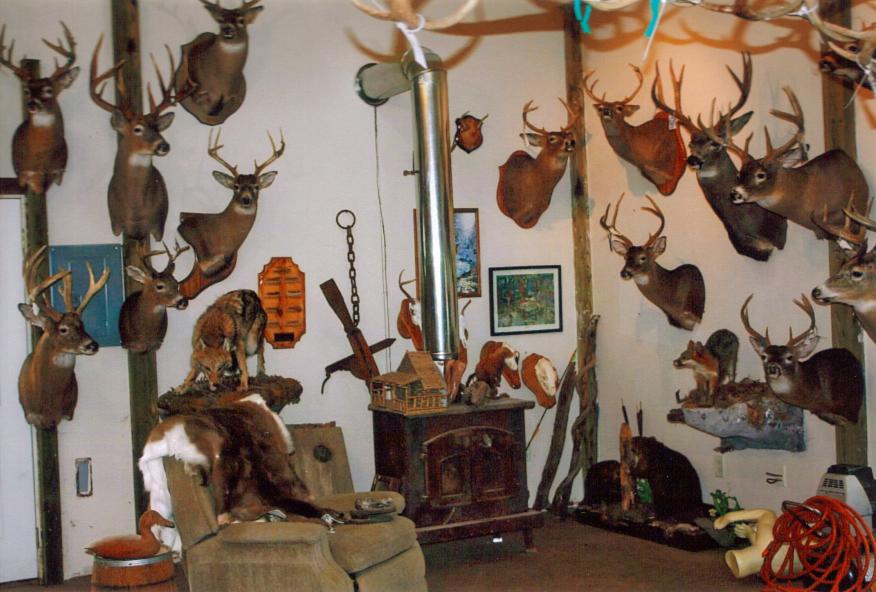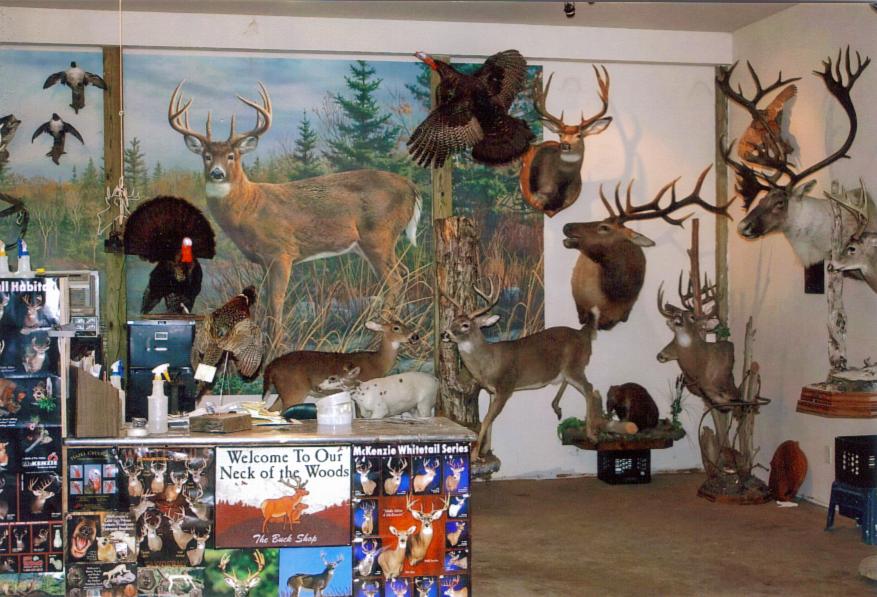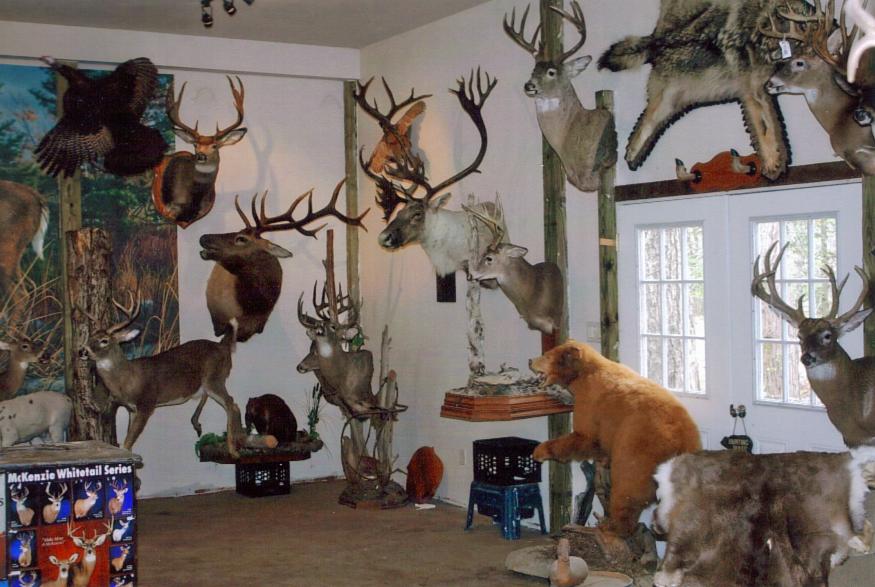 There are many mounts on display for your perusal in my large studio, with my attached work area that is climate controlled. I continue to educate myself on the ever changing industry and use the latest updates in technique and technology.
Mounts are completed in the order in which they are received, no exceptions. Turn around time is usually 8 months to a year. Each year I take in a limited amount of work so that I can give the same meticulous effort to each and every mount. A happy customer is a return customer with friends.
A 50% cash deposit is expected when dropping off and selecting mount options.
If you have questions on mounts, cape prep and care, please call 609-965-1342.
I hope to earn your trust and respect,
Bill Weber